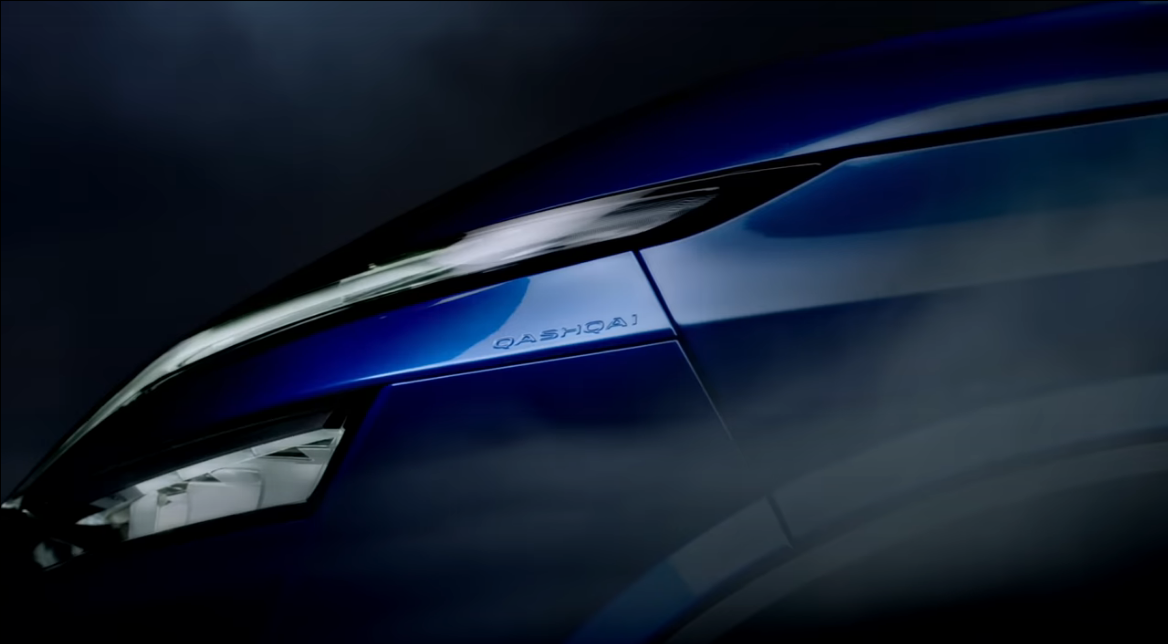 Enjoy Worry-Free Motoring with the Nissan Motability Scheme

Enjoy Worry-Free Motoring with the Nissan Motability Scheme

Enjoy Worry-Free Motoring with the Nissan Motability Scheme

---
nissan motability
Explore the benefits
Nissan is proud to produce one of the most popular Motability vehicles in the UK, The Nissan Qashqai. The All-New Nissan Qashqai raises the bar once again, with elegant design and premium technologies guaranteed to elevate your drive. And with a great range of adaptable vehicles, combined with a network of Motability Accredited Sales and Service staff, Nissan works closely with you to get you mobile and ensure you have the right car for your needs.
---
Nissan Motability Pricelist
Please click the below link for information on Nissan Motability prices.
A wide range of adaptations are available to make your new Nissan perfect for you, many of which come at no extra cost. To find out more, please download the PDF guide below or contact your local dealership.

---
For more information on Motability, please visit their website: